Projects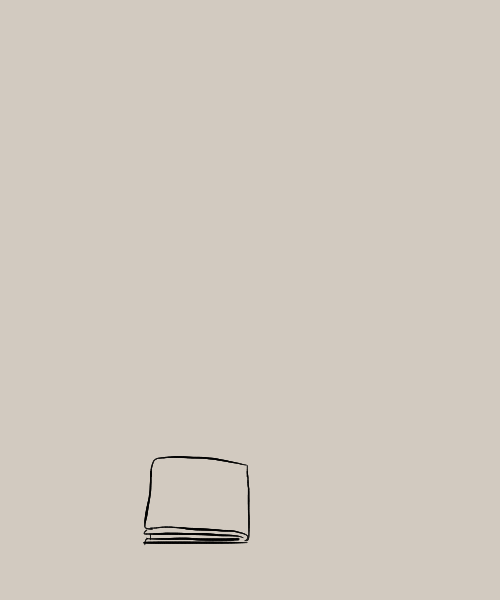 Here you'll find the projects and tools I have made in my free time to help me out with my issues.
more on the way SOON™
Reader: The code is shit! and can be optimised or a better approach can be taken
Sure! I agree with that after all I am learning. Either you can teach me how to do it or walk away.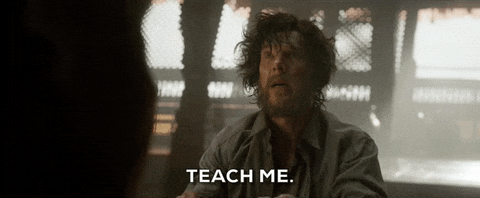 ---